Our CEO, Carsten Larsen, and CCO, Evan G. Nielsen, were last Friday at the opening at the harbor in Hvide Sande, where Fisherman Torben Johansen held the opening of his new ship "RI 344 Christina".
We were invited to the festive day at the port, because West-Marine was responsible for delivering both a NorSap chair and Azcue pumps for the new ship, which was built at the Vestværftet in Hvide Sande.
"It was a pleasure to be over for the opening of "Christina", and a big round of applause must be given to both Torben and Vestværftet for a successful project that has resulted in this beautiful ship, which is of the highest quality," says Evan Gade Nielsen.
Our sister company Nordhavn Power Solutions A/S has also delivered to new vessel and they delivered two Scania engines.
We wish Torben Johansen and "Christina" good trips on the open sea in the future.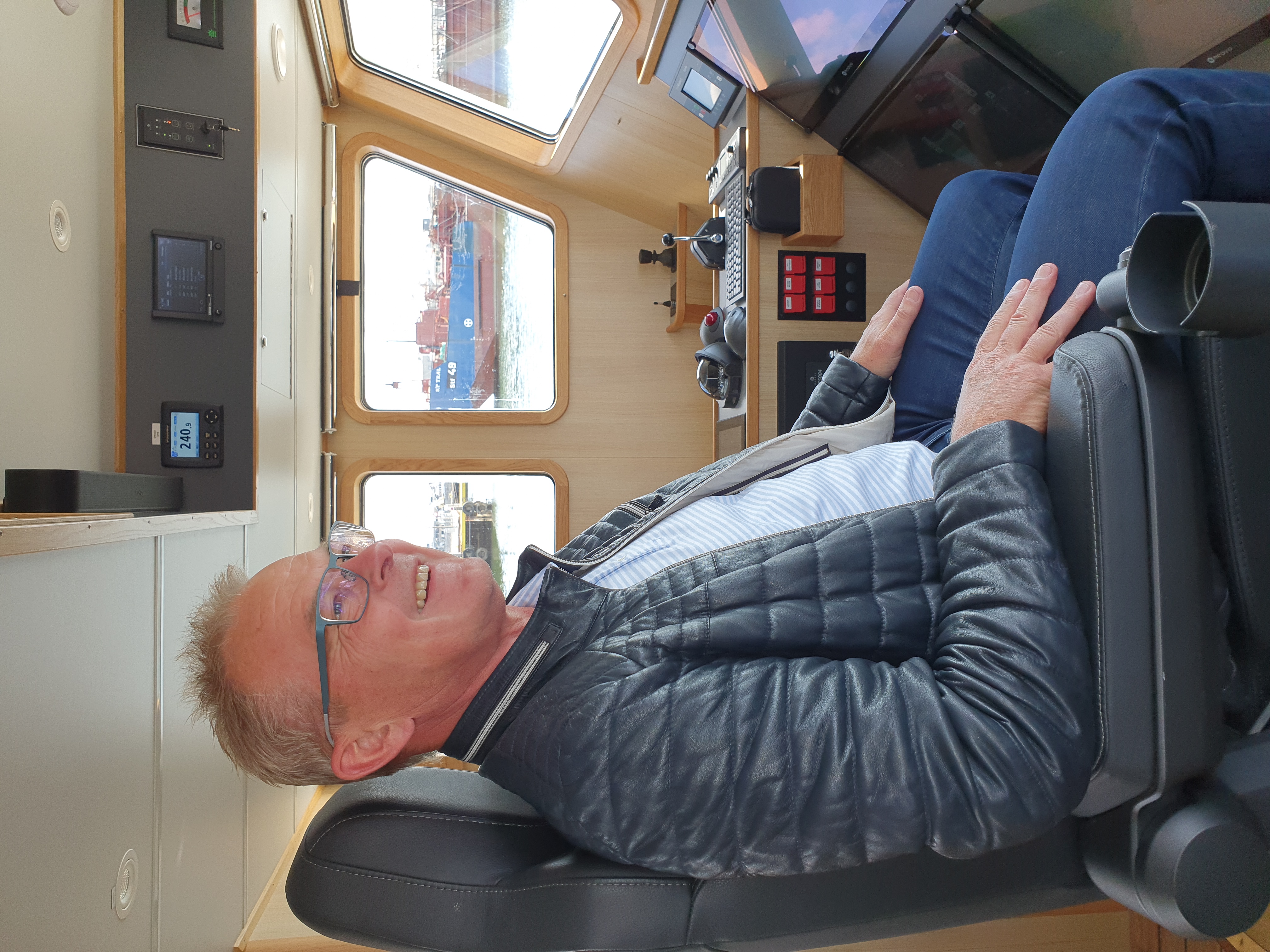 Would you like to read more about the work done by West-Marine? Then you can always press here and be updated on the latest projects and news.
If you yourself are looking for help to fix your boat or ship, you can contact our service department by writing to sales@west-marine.dk or calling our main number +45 75 45 70 44. Our service team is ready to move out – anytime and anywhere – because if the damage has occurred, it must be able to be fixed as soon as possible. West-Marine's technicians work around the clock to operate and service everything from domestic ferries and large ships. They are experts in thruster overhaul and general service solutions.